If left unchecked, drug-resistant bacteria will kill more people worldwide than cancer and diabetes combined. This also has the potential to result in a staggering economic loss forecasted at over $100 trillion (The Review on Antimicrobial Resistance Chaired by Jim O'Neill December 2014).
To begin to shield communities from this threat, we are introducing ARMADA—The Antibiotic Resistance Monitoring, Analysis and Diagnostics Alliance.
ARMADA is the first-of-its kind reconnaissance approach to minimize the health impact of the bacterial resistance spread and preserve antibiotics for the future. ARMADA will use a nation-wide and global network of hospitals, doctor offices, veterinarians, scientists and citizen advocates to collect an unprecedented number of bacterial strains and detailed information about their antibiotic resistance profiles, genetic identity,  and epidemiology.
Background
Philanthropic donations to ARMADA will help support:
the participation of clinical labs by defraying the costs of banking bacterial strain
the building programming for analyzing clinical data
the ongoing development and refinement of the biobank's informatics infrastructure
the long term goal of providing a centralized diagnostics-quality surveillance database that will ultimately be used by healthcare providers and communities alike.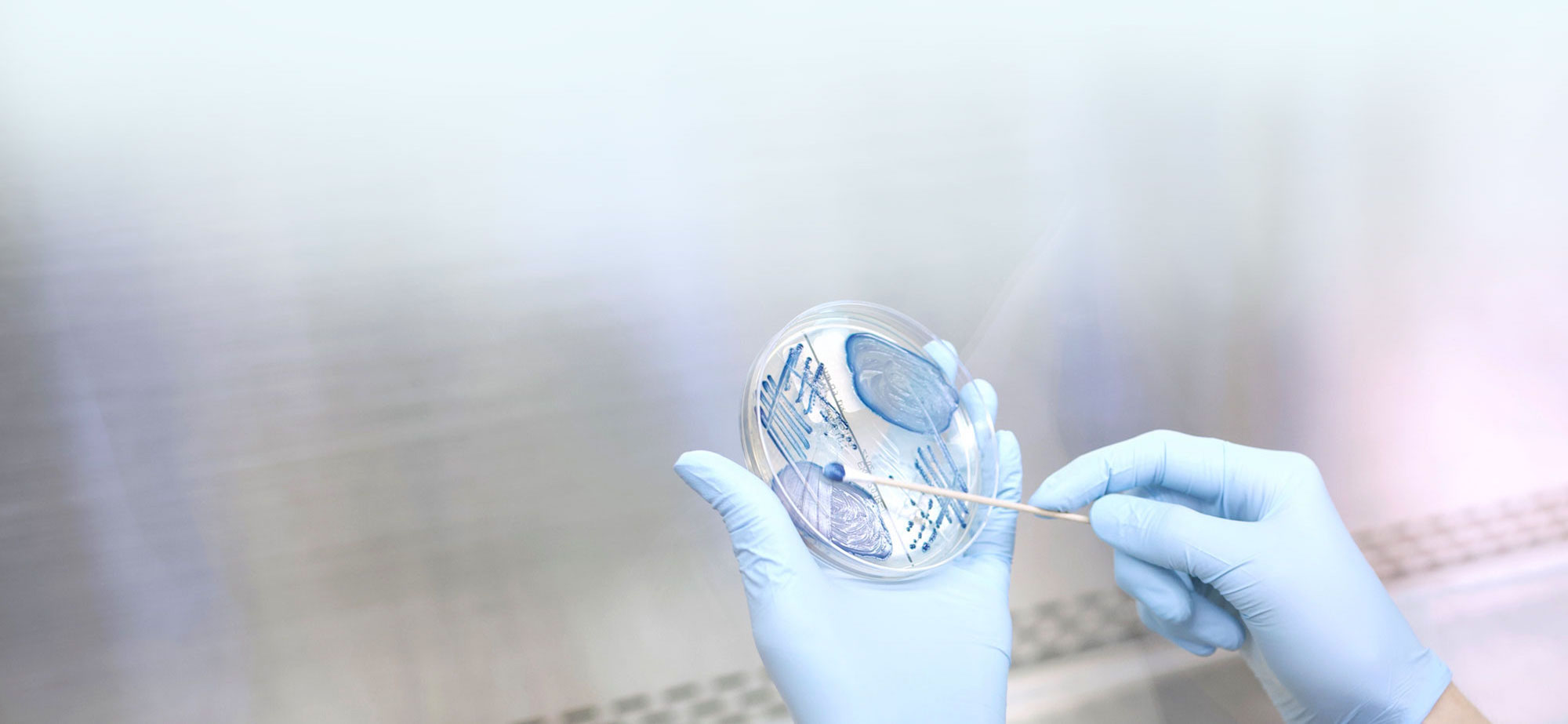 Supporting ARMADA
Localized public health initiatives cannot act alone to address the catastrophic resistance issue with the necessary urgency.
A core group of philanthropists, heath care professionals and scientists are seeking to fight superbugs in ways that will be able to withstand the ebbs and flows of a shifting political climate. ARMADA is designed to become self-sustainable effort through donations and grants. ARMADA is a rare public health opportunity that not only addresses an ever-increasing healthcare problem, but also holds the potential to improve millions of lives worldwide.
ARMADA is seeking strategic philanthropic donations to support the outlined social mission of the initiative. Funds will be used to defray the costs of banking, analyzing submitted strains to ARMADA, and building the centralized biobank. ARMADA is seeking donations and has applied for non-profit status with the IRS; tax-deduction donation letters be issued once the status has been attained.
A draft fund plan for the year 2018 is available upon request.
Ready to support ARMADA?
Advisory Board
Bill Pullman
Hollywood Actor & ARMADA Spokesperson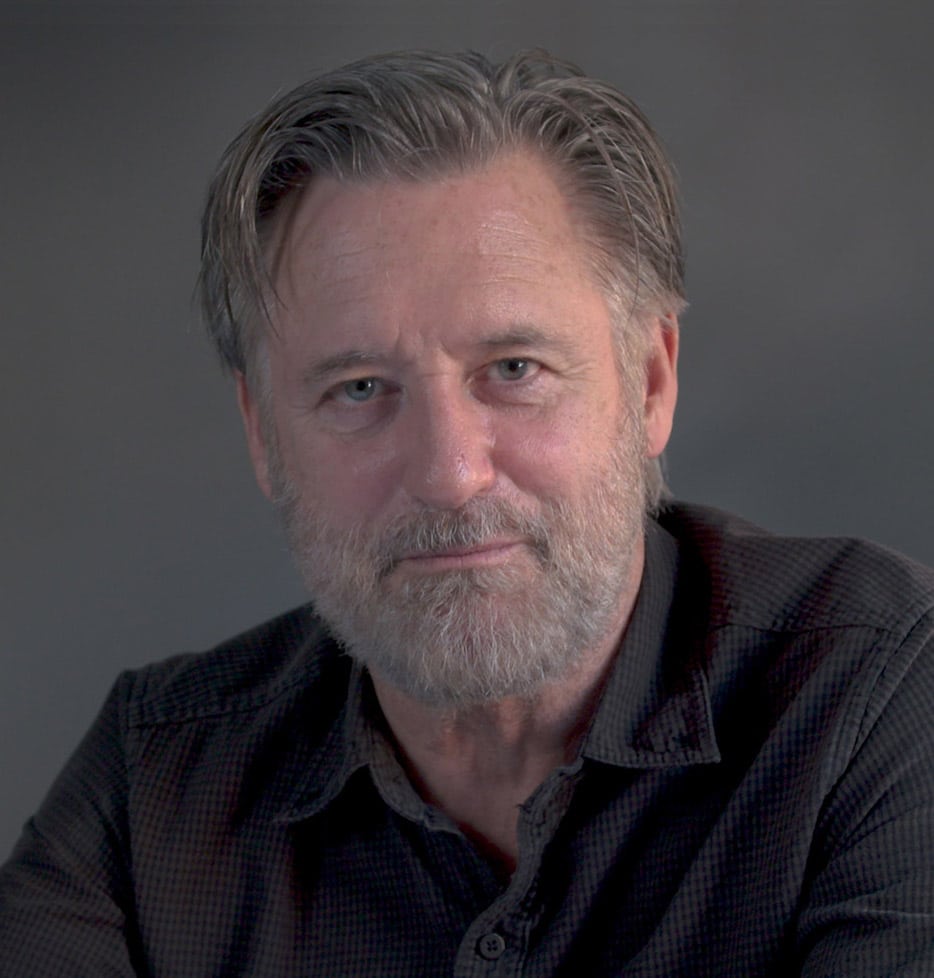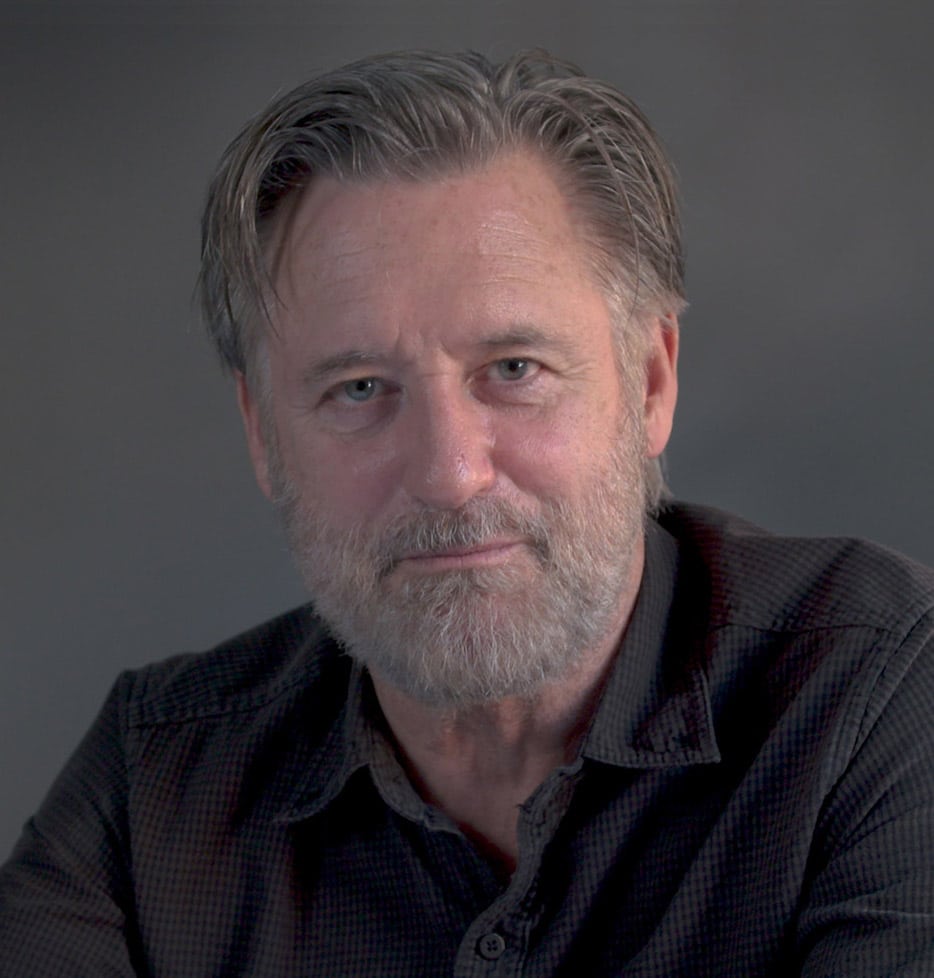 Bill Pullman
Hollywood Actor & ARMADA Spokesperson
Mr. Pullman, whose many family members have been dedicated to medicine for over three generations, understands the seriousness of antibiotic resistance and the devastating effects it will have on this country and the world. He is an enthusiastic supporter of the ARMADA effort. He made his film debut in the 1986 film Ruthless People and has since gone on to star in other films such as Spaceballs, Lost Highway, Independence Day and Sleepless in Seattle, as well as television series such as the current The Sinner.
Tricia Buscio, R.N., M.H.A., M.S.Law
Kaiser Permanente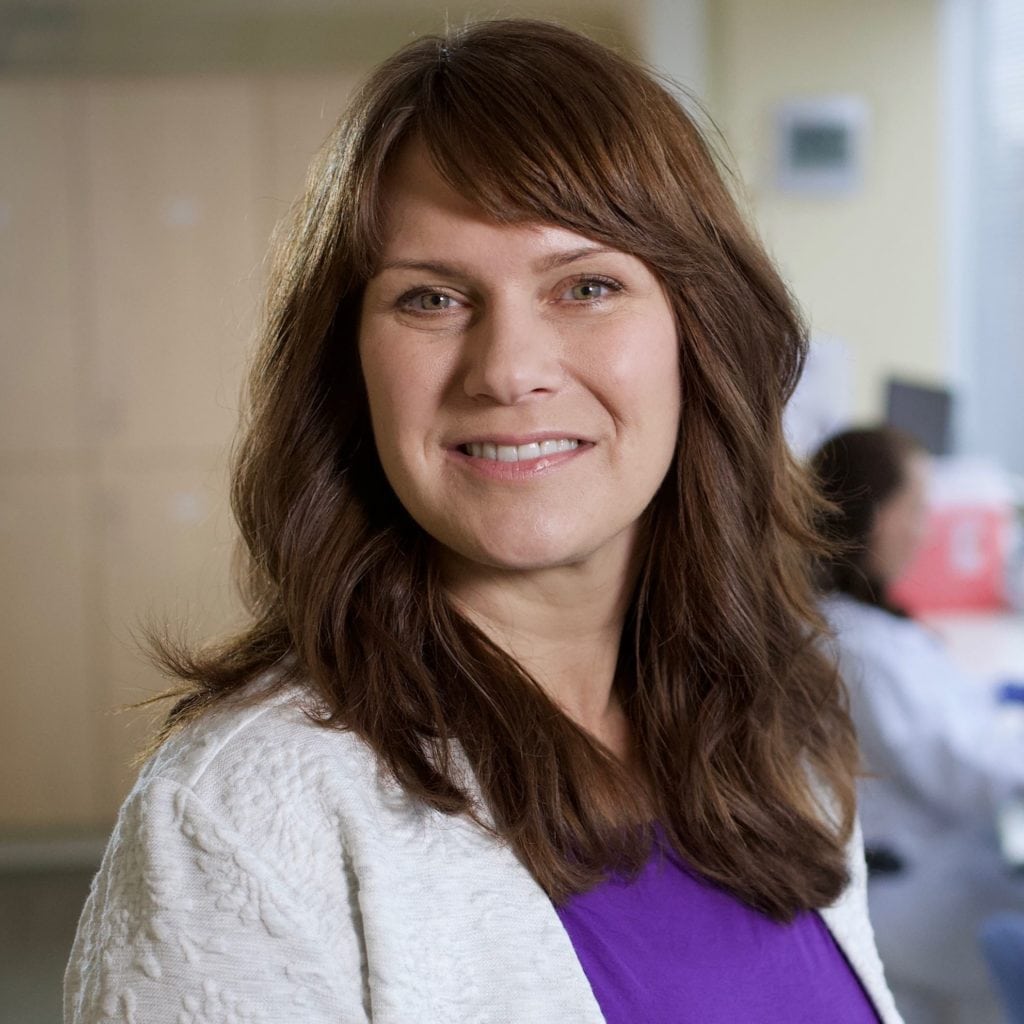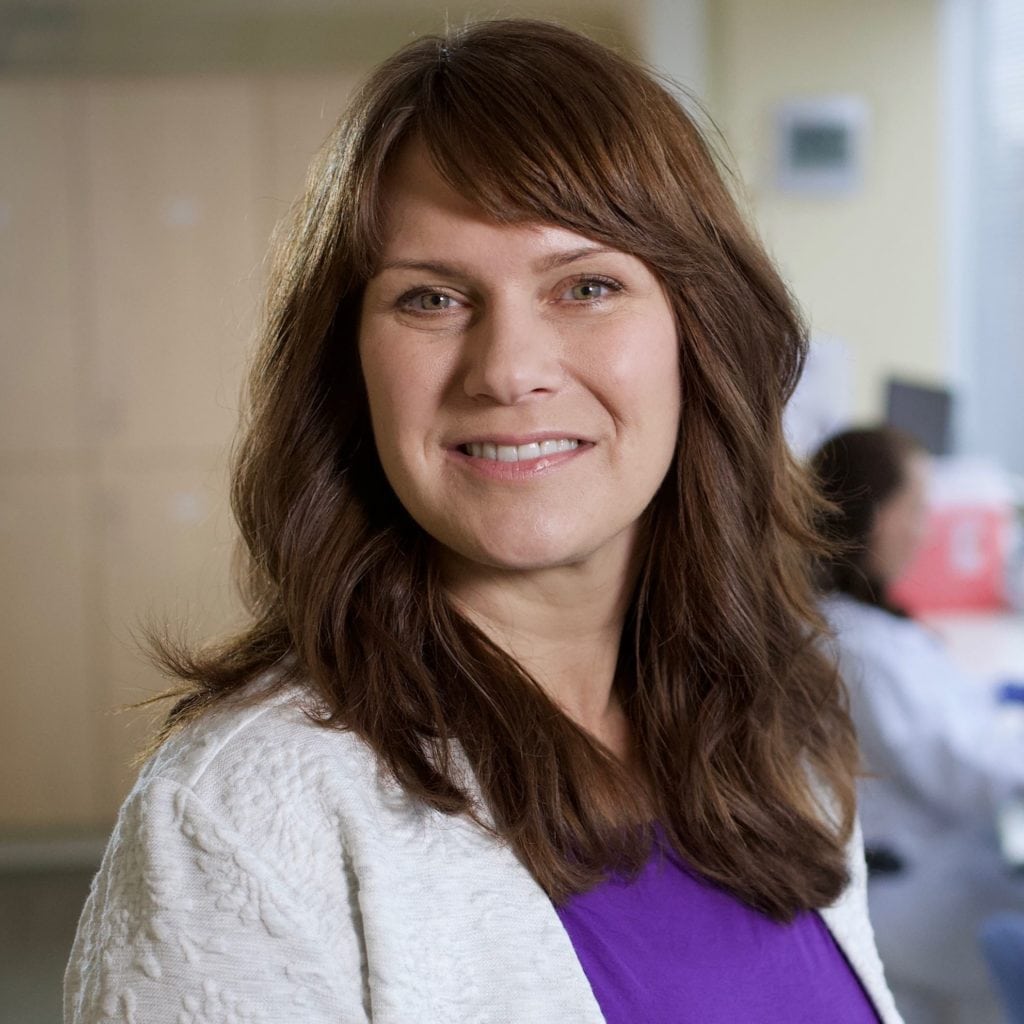 Tricia Buscio, R.N., M.H.A., M.S.Law
Kaiser Permanente
Prior to joining Kaiser in 2014, she most recently worked for Group Health Research Institute and Calypso Medical Program at Swedish Cancer Institute. A University of Washington, University of Alaska Anchorage and California Southern University graduate, Ms. Buscio is committed to contributing to global biotechnology research and healthcare advances.
Matthew Thompson, M.B.Ch.B., M.P.H, D.Phil., M.R.C.G.P.
UW Medicine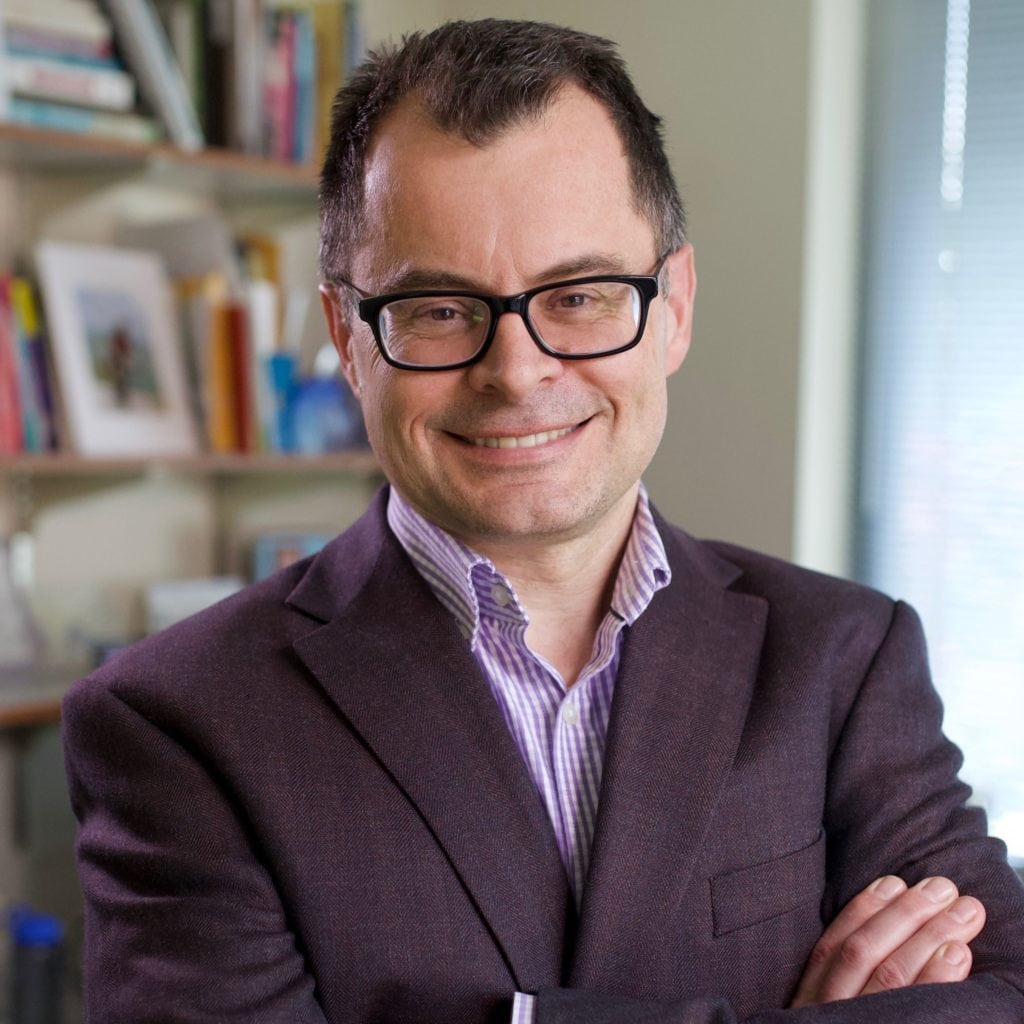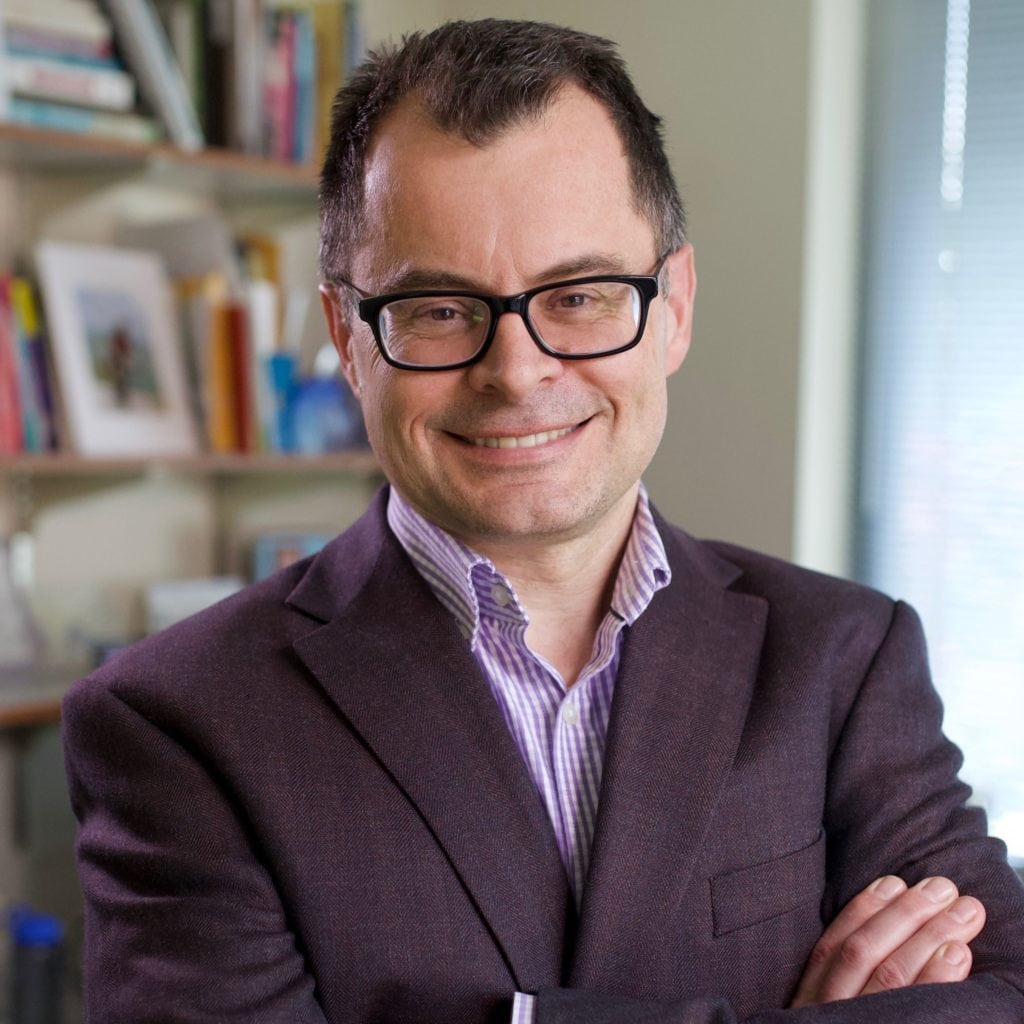 Matthew Thompson, M.B.Ch.B., M.P.H, D.Phil., M.R.C.G.P.
UW Medicine
Dr. Thompson received his medical degree from the University of Glasgow, Scotland, his MPH from the University of Washington and his doctorate from the University of Oxford. He has focused his research on four large areas in primary care: diagnostic testing, children's health in primary care, infectious diseases in primary care and evidence synthesis. Dr. Thompson's research involves collaborations across many universities in Europe, the U.S. and Africa. He also teaches widely in the area of evidence-based medicine.
John Lynch, M.D., M.P.H
Harborview Medical Center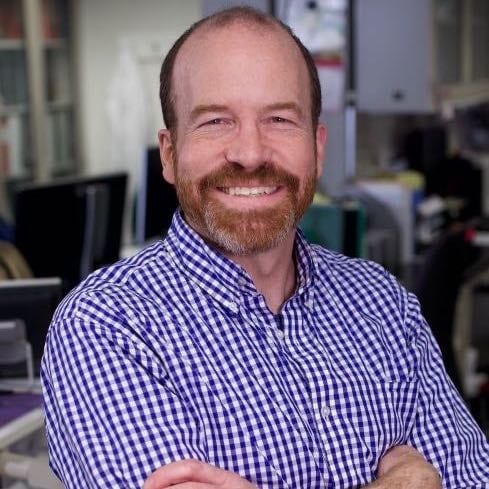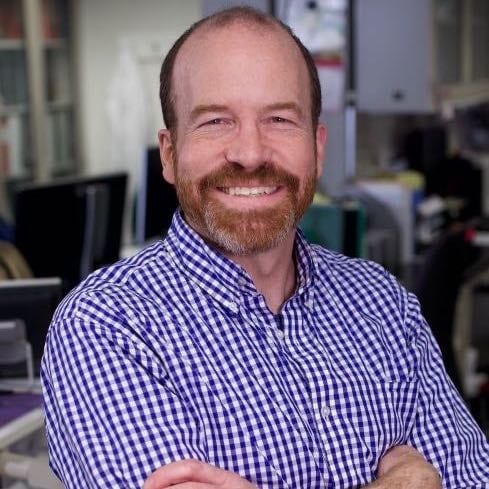 John Lynch, M.D., M.P.H
Harborview Medical Center
Dr. Lynch is the medical director of the Harborview Medical Center Infection Control, Antibiotic Stewardship and Employee Health programs. In addition to leading these programs, he sees patients with the entire spectrum of infectious diseases in outpatient and inpatient settings. He also conducts research on healthcare-associated infections, with a focus on prevention through education, behavior change and clinical care. He is active in state-wide and national initiatives to prevent healthcare-associated infections and the development of drug-resistant bacteria. He is an active member of the Infectious Disease Society of America and the Infectious Disease Society of Washington.
Evgeni Sokurenko, M.D., Ph.D.
ID Genomics & University of Washington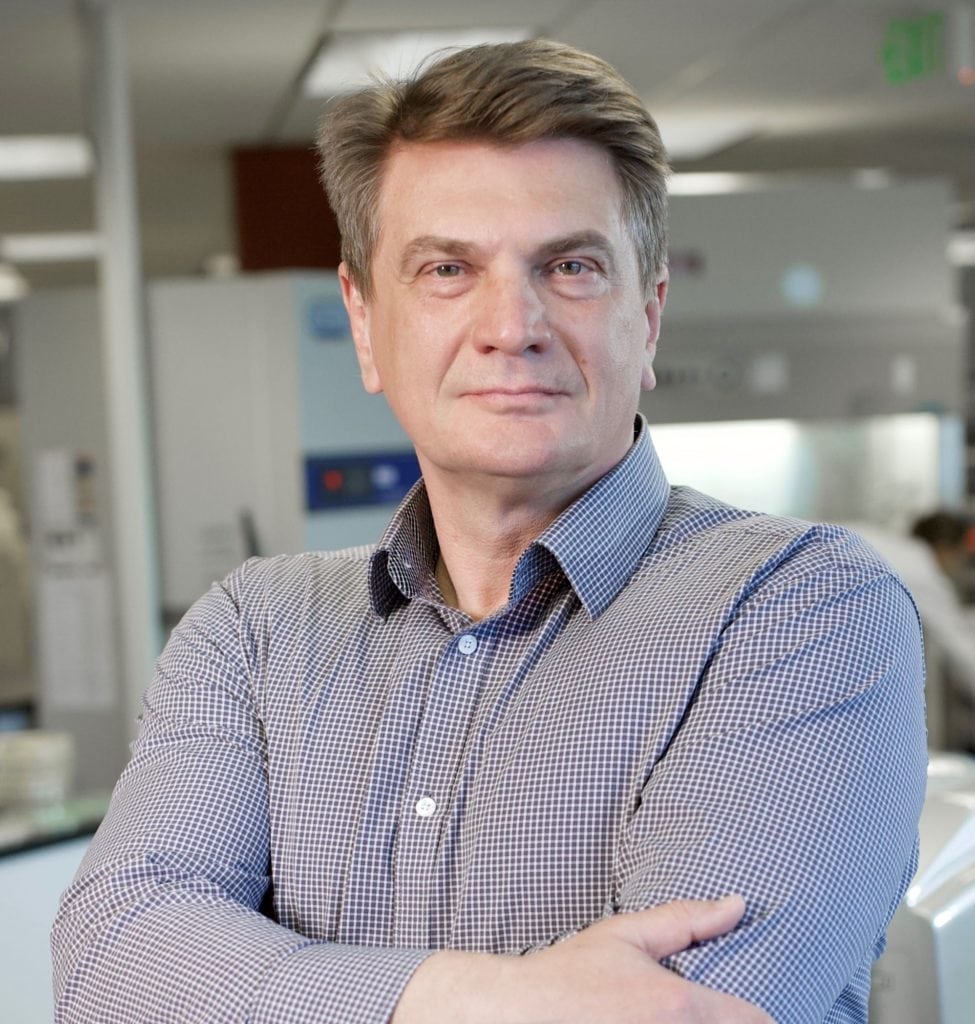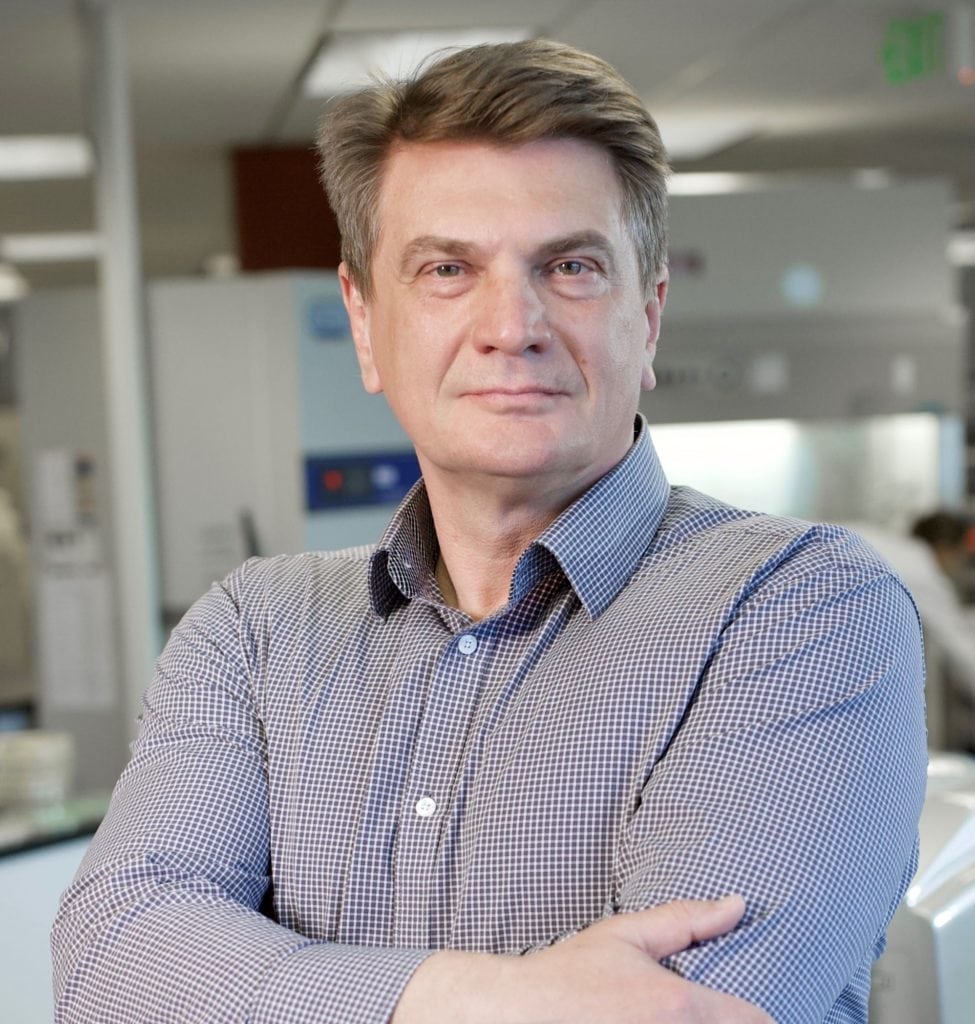 Evgeni Sokurenko, M.D., Ph.D.
ID Genomics & University of Washington
Dr. Evgeni Sokurenko is the Founder of ID Genomics, Inc. He has more than 25 years of experience conducting, generating funds for, and directing, microbiology, biochemistry, and epidemiological research. Dr. Sokurenko is a professor of Microbiology at the University of Washington, where he has been a member of the faculty since 1999. He has published over 100 peer-reviewed papers in the area of bacterial pathogenesis and and multi-drug resistance. He is a co-inventor of ID Genomics' technology, and he provides scientific leadership at the Company.
Our Partners