If left unchecked, drug-resistant bacteria will kill more people worldwide than cancer and diabetes combined. This also has the potential to result in a staggering economic loss forecasted at over $100 trillion (The Review on Antimicrobial Resistance Chaired by Jim O'Neill December 2014).
To begin to shield communities from this threat, we are introducing ARMADA—The Antibiotic Resistance Monitoring, Analysis and Diagnostics Alliance.
ARMADA is the first-of-its kind reconnaissance approach to minimize the health impact of the bacterial resistance spread and preserve antibiotics for the future. ARMADA will use a nation-wide and global network of hospitals, doctor offices, veterinarians, scientists and citizen advocates to collect an unprecedented number of bacterial strains and detailed information about their antibiotic resistance profiles, genetic identity,  and epidemiology.
Background
Philanthropic donations to ARMADA will help support:
the participation of clinical labs by defraying the costs of banking bacterial strain
the building programming for analyzing clinical data
the ongoing development and refinement of the biobank's informatics infrastructure
the long term goal of providing a centralized diagnostics-quality surveillance database that will ultimately be used by healthcare providers and communities alike.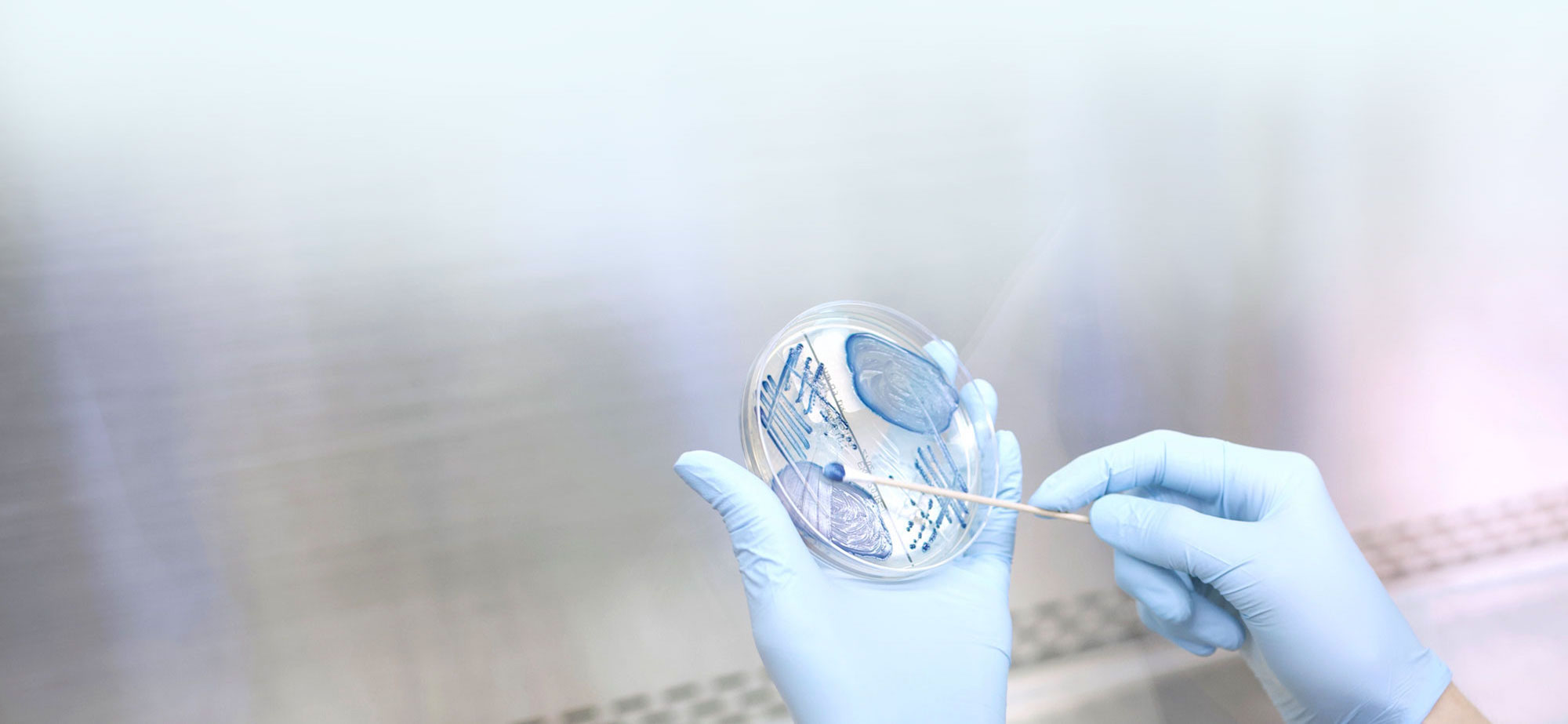 Supporting ARMADA
Localized public health initiatives cannot act alone to address the catastrophic resistance issue with the necessary urgency.
A core group of philanthropists, heath care professionals and scientists are seeking to fight superbugs in ways that will be able to withstand the ebbs and flows of a shifting political climate. ARMADA is designed to become self-sustainable effort through donations and grants. ARMADA is a rare public health opportunity that not only addresses an ever-increasing healthcare problem, but also holds the potential to improve millions of lives worldwide.
ARMADA is seeking strategic philanthropic donations to support the outlined social mission of the initiative. Funds will be used to defray the costs of banking, analyzing submitted strains to ARMADA, and building the centralized biobank. ARMADA is seeking donations and has applied for non-profit status with the IRS; tax-deduction donation letters be issued once the status has been attained.
A draft fund plan for the year 2018 is available upon request.
Ready to support ARMADA?
Advisory Board
[wmts id="1866″]
Our Partners