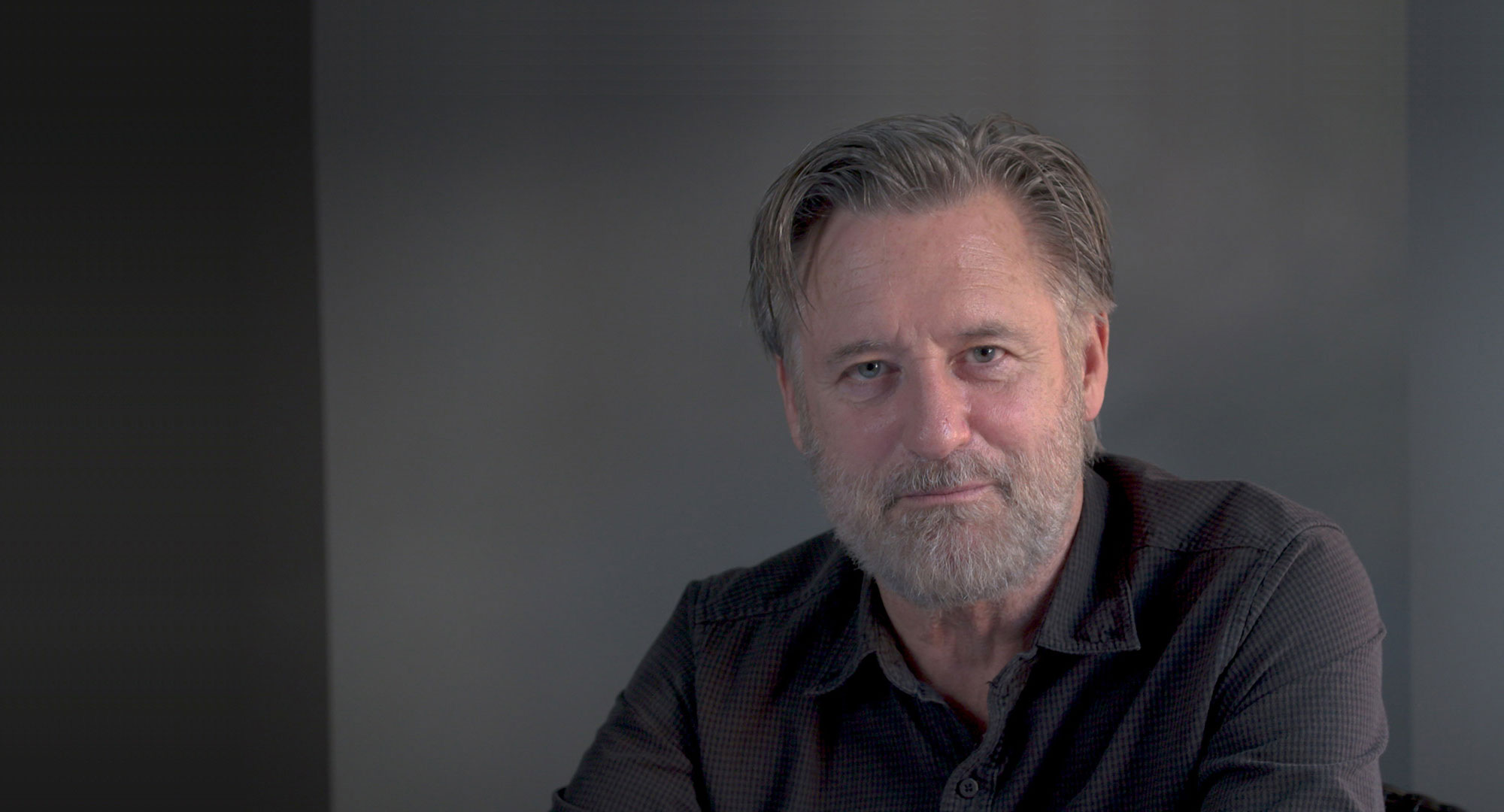 Antibiotics are increasingly failing us and our families.
Meet our solution: ARMADA—The Antibiotic Resistance Monitoring, Analysis and Diagnostics Alliance. Join the battle.

Watch a message from Bill Pullman
Hollywood Actor and ARMADA Spokesperson

Last year more than 2 million Americans were given antibiotics that did not work because their bacteria were resistant to the drug.
Get the Facts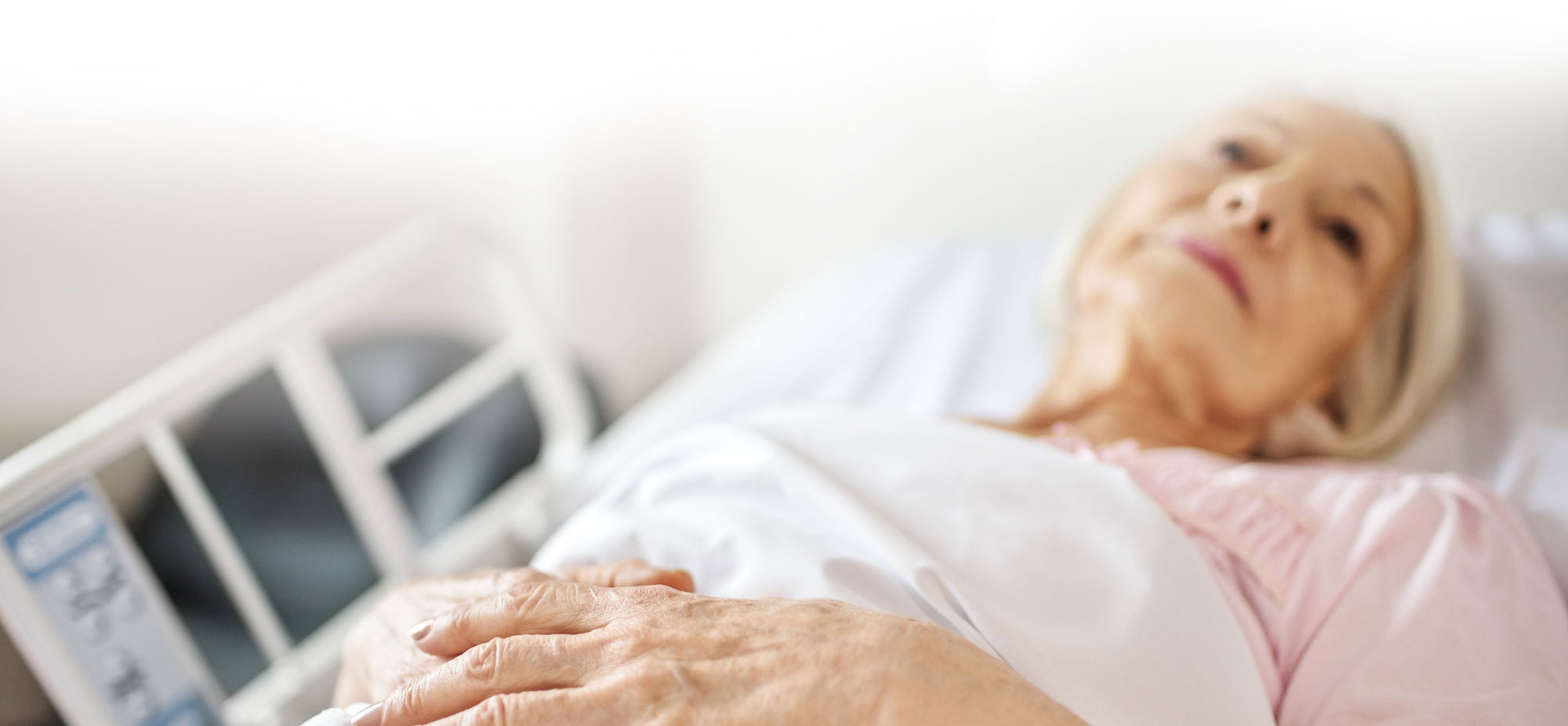 ARMADA: the first Global Biobank that will provide a virtual shield to ultimately help doctors identify and stop these antibiotic-resistant bacteria before they stop you.
How will ARMADA work for you?

Once ARMADA is fully developed, it will hold the genetic fingerprints and antibiotic resistance profiles of hundreds of thousands of bacterial strains to enable their tracking in real-time.

We envision a future where you arrive at the hospital with an infection and doctors run a quick fingerprinting test on your bacteria. Doctors will log into ARMADA's database, where they will be able to identify the bacterial "criminal history" by their fingerprints. These fingerprints will be used to match your bugs with the most effective antibiotic.

Someday soon doctors will be able to choose right away the best antibiotic for every individual. The bacterial criminals will be successfully eliminated and won't spread around your family, community, hospital or the world, the way they are now.
However, we need to move faster. We need bacterial samples and financial support. That's where you can make a difference by joining the fight!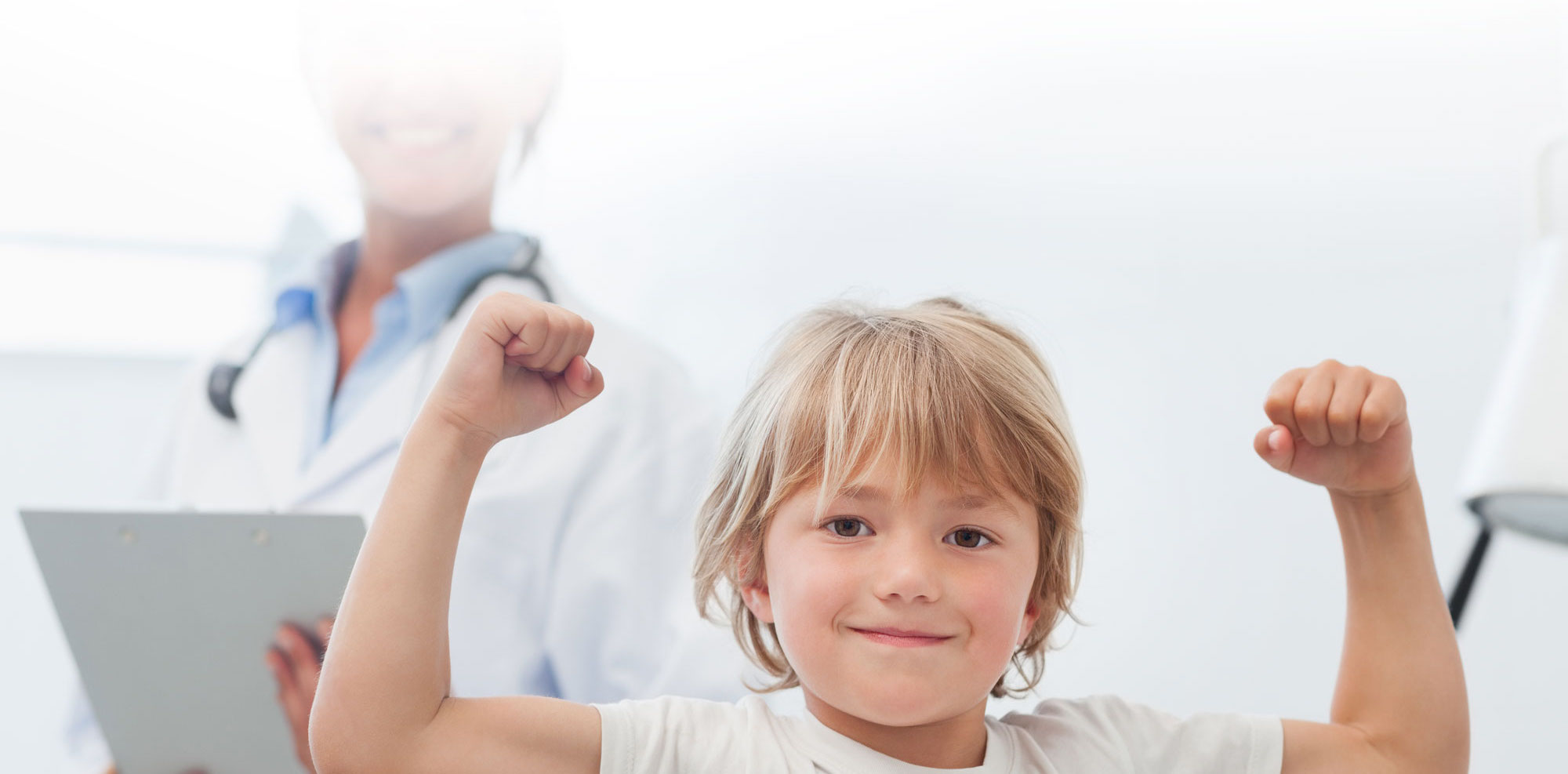 The ARMADA Approach

ARMADA's reconnaissance-based approach to tracking superbugs and collecting the resistance data will enable medical professionals to be proactive—ultimately changing the way illnesses are treated and saving lives.

Track: ARMADA will collect an unprecedented number of bacterial strains and detailed information on their resistance profiles and treatment responses. By tracking these bacterial strains by their genetic fingerprints, we will be able to choose appropriate antibiotics and equip medical professionals in engaged communities with the necessary information on how to best treat the patient and respond to outbreaks.
Contain: ARMADA is the first attempt to create a global, all-inclusive biobank of bacterial strains and their:
Genomic information ('fingerprints')
Drug resistance and virulence profiles
Geographical and clinical origins
Treat: We are building a biobank of bacterial strains and data about them that doctors, hospitals and scientists around the world will be able to use to speed up patients recovery, keep the dangerous strains from spreading and discover the next generation of anti-bacterial remedies.
Learn more about ARMADA